Welcome to the
Golden Isles Track Club

The Golden Isles Track Club (GITC) is located in the beautiful Golden Isles of Georgia: St. Simons Island, Jekyll Island, Brunswick and Glynn County.
The Place to Be for
Fitness and Fun!
A 501-3c organization created to promote fun in fitness! We are dedicated to the idea that exercise can be fun for the young and the young at heart! 
Walkers, runners, triathletes, and cyclists all comprise GITC's membership.  We welcome all levels and speeds.  We actively promote youth running programs and pathways development in the community through our fundraisers. Members and guests can take advantage of organized weekly group runs, periodic "fun runs," and attend monthly educational and membership meetings.
JOIN US TODAY!
Our club is a member of the Road Runners Club of America.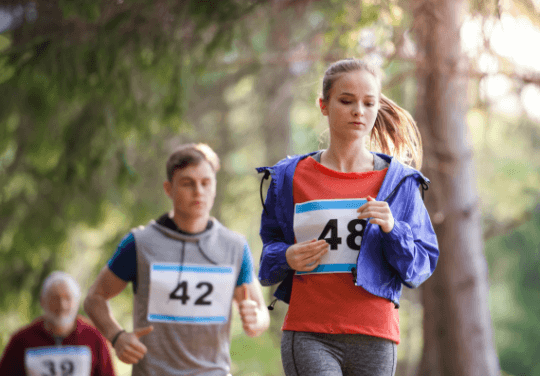 #4thofJuly
Sunshine Festival 4th of July 5k and 1 mile race
The 39th annual race will be IN PERSON! The Golden Isles Track Club will use the proceeds of this event to support running-related causes in our community.
Interested Becoming
A Member?